Franchise
Flatbread Grill® is more than just a concept. We are built with love, loyalty, hard work, and dedication. Our family values transcend everything we do and everyone we come into contact with on a daily basis. We are built to last in an industry where only the strong survive. When trends come and go, Flatbread Grill® remains as a testament to the American Dream. We are actively seeking enthusiastic and passionate franchisees to join our family as we expand worldwide. Our goal is to attract franchisees who want to be a part of something special, as well as franchisees who want to grow with us.
We offer the following to our franchisees:
Unparalleled, dedicated support, and the direct involvement of the three founders, Fusun, Gonca, and Arzu Esendemir
Access to a worldwide social media following and marketing aimed at the highly sought after millennial demographic
A company culture rooted in integrity and inspiration
Our proprietary and unique recipes along with a distinct menu
Strong brand identity and unique positioning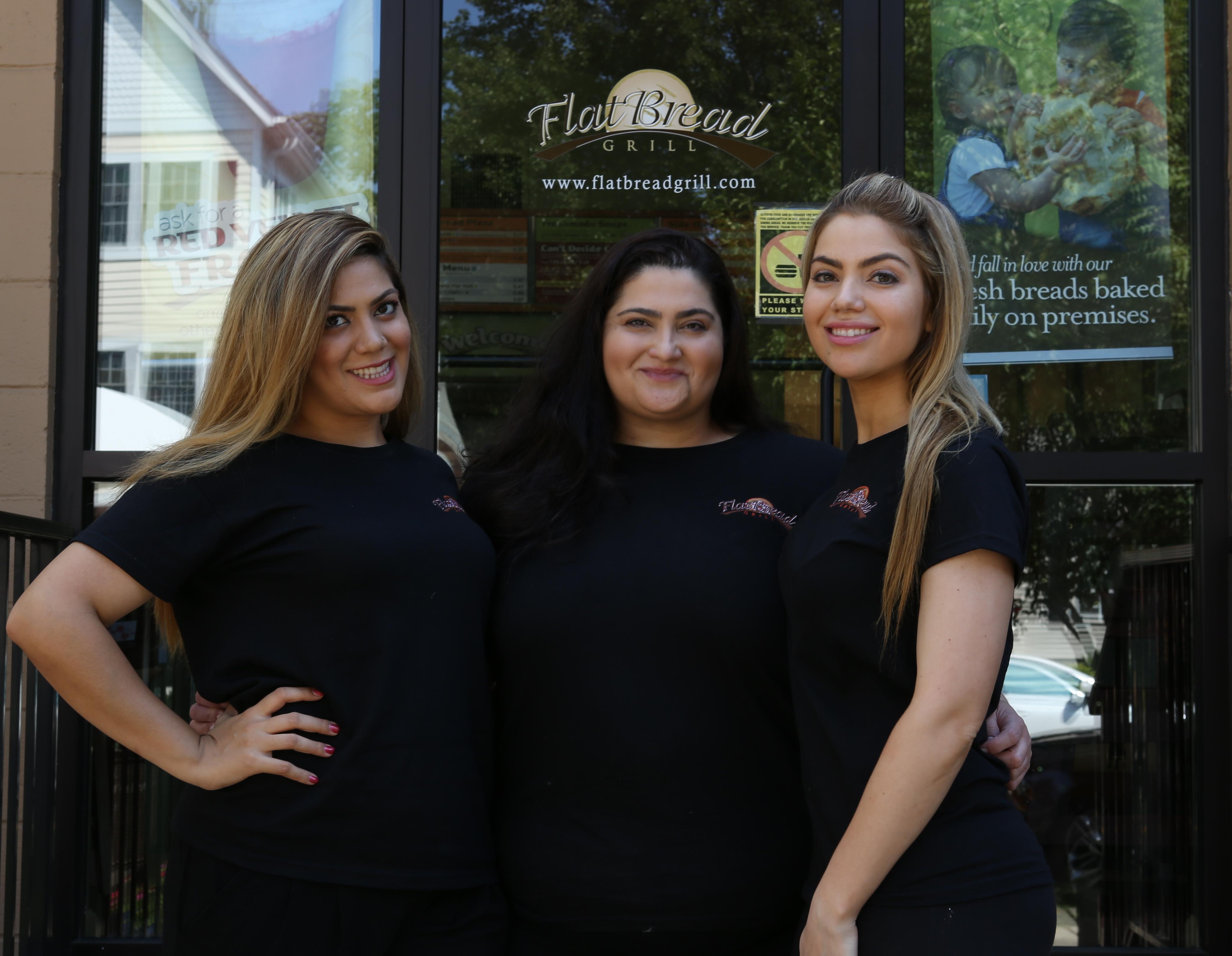 *The franchise process goes as such:
You fill out a request for information via our website
We will send you an e-brochure with more information
We can set up a brief phone call or video conference to answer any immediate questions you may have while assessing if you meet the requirements to own a Flatbread Grill® franchise
A 'Discovery Day' will be set up at one of our stores where you will meet the sisters and they will answer any questions you have
After deciding if you would like to purchase a franchise, the legal paper work will be put into motion
After all compliance documents and paper work is completed, as well as all appropriate fees paid, you become the owner of a Flatbread Grill® franchise
*Disclaimer: This information is not intended as an offer to sell, or the solicitation of an offer to buy, a franchise. It is for information purposes only. If you are a resident of a U.S. state or a country that regulates the offer and sale of franchises, are receiving this message in one of those states or countries, or intend to operate a franchise in any of those states or countries, we will not offer you a franchise unless and until we have complied with any applicable pre-sale registration and/or disclosure requirements in the applicable jurisdiction.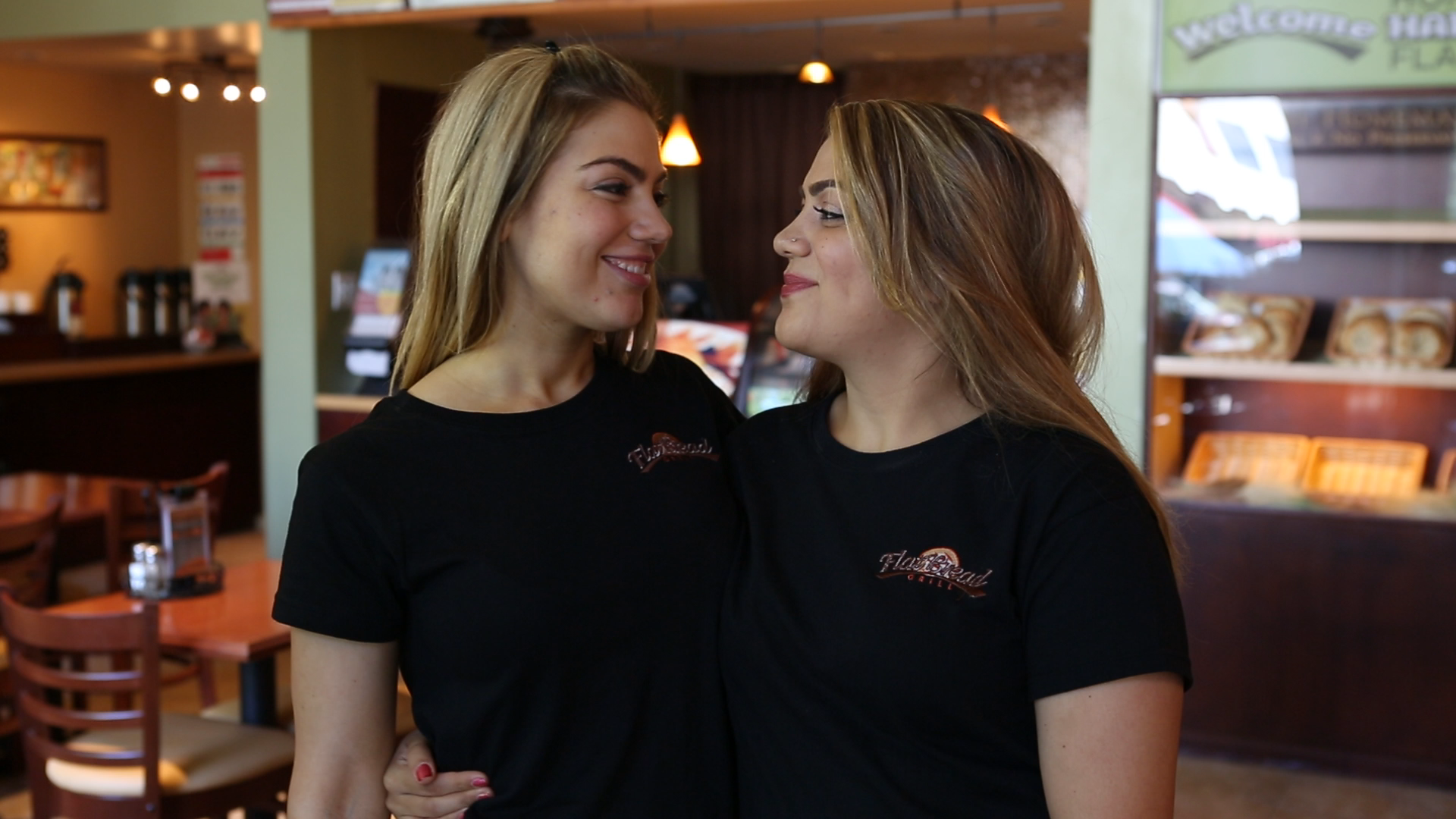 Our ideal franchisee possesses the following qualities:
An entrepreneurial spirit
Ability to follow a system
Integrity and honesty
Customer service skills
A passion for food
A desire to be involved
Strong work ethic
Business acumen